Verrastro & Todoro, LLP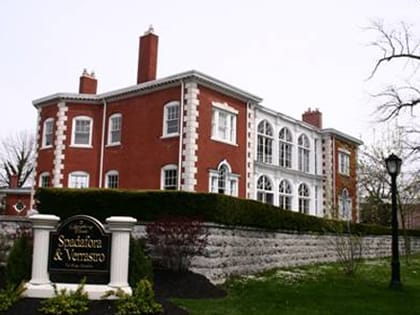 Legal issues are challenging to deal with — there's no doubt about that. Knowing what paperwork you need and whether or not you've been treated fairly in the situation can be particularly difficult to deal with if you do not have legal counsel. At Verrastro & Todoro, LLP, we aim to make this process much easier for you by providing hands-on legal representation.
Handling personal injury and other legal matters, we proudly maintain a successful track record of effectively representing our clients. We are results-driven and take a very hands-on approach when we work with our clients. While we handle the legal aspects of the case, we are also committed to keeping our clients informed throughout the legal process.
We take the necessary time, upfront, to ensure that our clients' interests are protected. Our lawyers make sure you get the information you need to make a decision that is best for you and your family. Having multiple experienced attorneys at our firm gives us the opportunity to work as a team and collaborate on complex legal issues. Taking a team-oriented approach gives us access to more resources and various skill levels so we can most efficiently resolve the issue.
To read about each of our skilled lawyers, follow the links below.